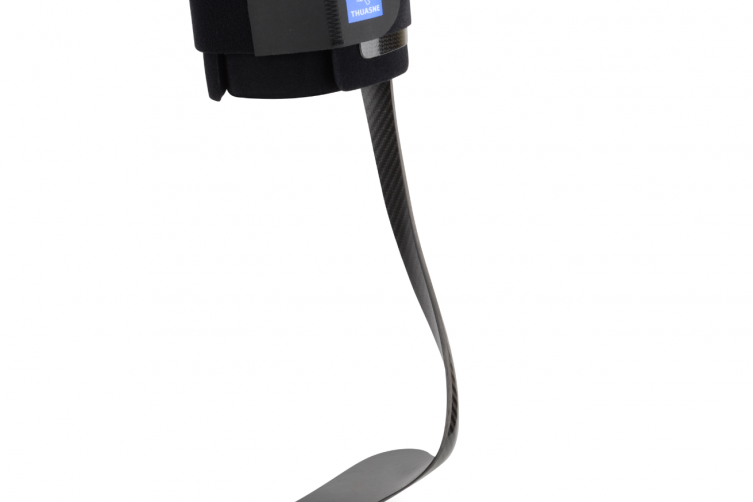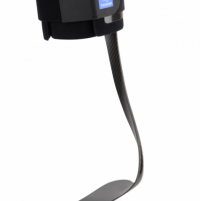 Dynamic ankle-foot orthosis (AFO) whose length can be adjusted in just a few minutes by a healthcare professional authorised to dispense, prepare and adapt the SpryStep dynamic AFO View more
Dynamic Ankle-Foot Orthosis (AFO)
Properties
Dynamic ankle-foot orthosis (AFO) whose length can be adjusted in just a few minutes by a healthcare professional authorised to dispense, prepare and adapt the SpryStep dynamic AFO.
Light, durable composite structure produced using a unique process to improve the system's resistance.
Material diversity provides a good combination of flexibility and stiffness in order to enhance the patient's gait and comfort, with the forefoot remaining supple throughout steps.
The lateral/posterior position of the reinforcement ensures optimum compliance and energy return during physical activity.
Indications
Foot drop of neurological origin (motor impairment due to stroke, multiple sclerosis, Parkinson's disease, spinal cord injury, cerebral palsy, etc.), traumatic origin or muscular origin (muscular dystrophy, ongenital, etc.)