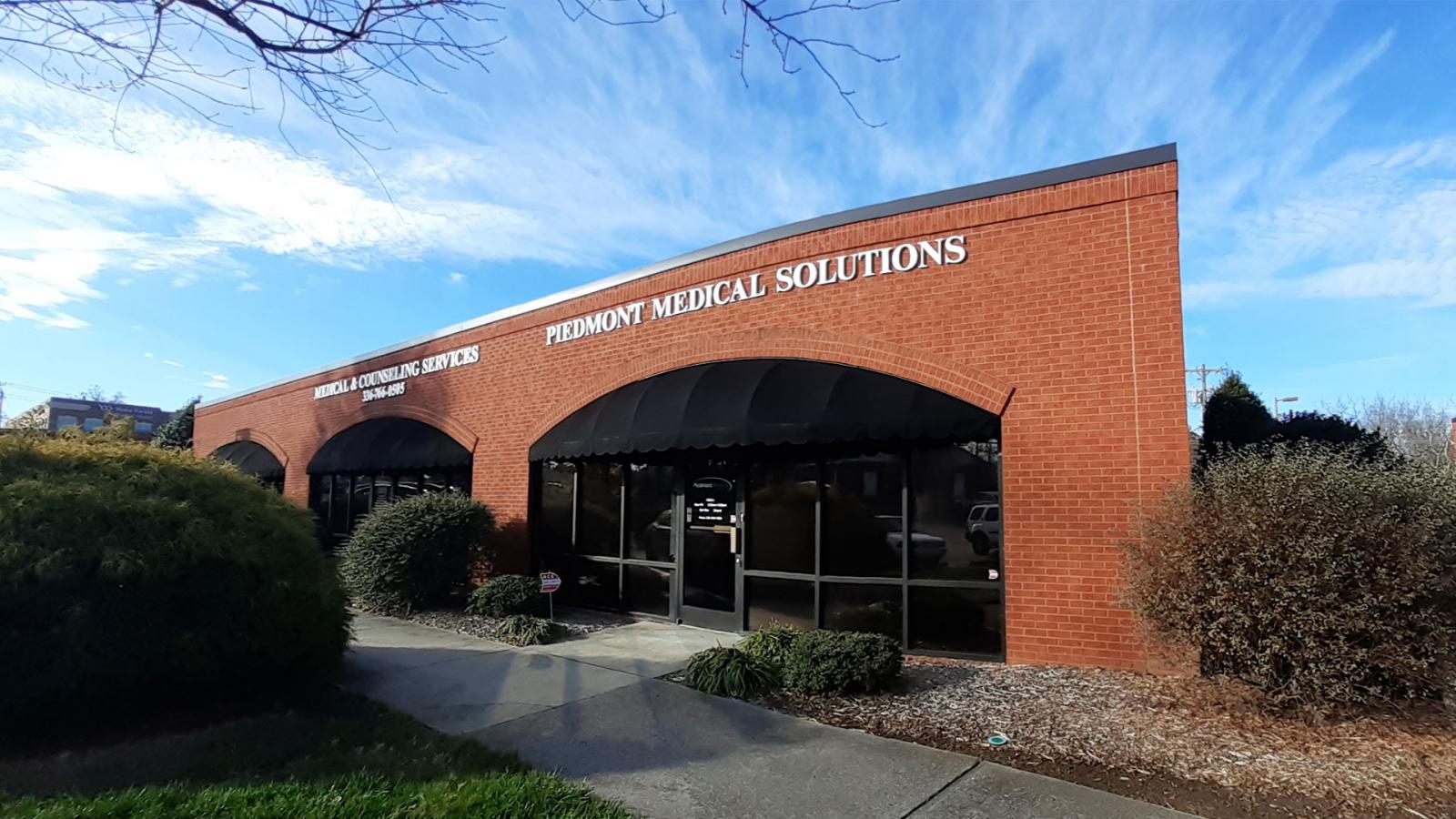 Urological Supplies
When you need urological help, Piedmont is the name you can trust. Whether that is advice, information or the right catheter, our specialists help you or your loved one feel safe, confident and comfortable.

Breast Pumps
We carry a wide selection of comfortable and effective breast pumps that allow you to get the supply you need for a happy, satisfied baby! Breast pumps are now covered under the Affordable Care Act (ACA)!

Power Mobility
We have the power chair and scooter brands you trust. Our caring staff can answer your mobility questions and help you get the wheelchair or scooter best suited for your needs. Choose from Drive Medical, Pride Mobility and more.

Braces & Supports
Piedmont is your Medicare-Selected source for Back and Knee Braces. Get the right support to reduce pain and stabilize your bones and muscles along with the caring help to navigate your insurance or Medicare.

Walkers & Rollators
Don't let arthritis or other hip and back problems steal your independence. Walkers and rolling walkers help keep you mobile and safe. Piedmont carries Drive, PMI and more. We have models for your needs and budget.

Virus Protection
Piedmont offers PPE protective equipment to shield you and those around you from bacteria, virus and other microscopic particles. Effective and affordable disposable masks allow you to breathe safely.
Your Local Health Resource
We strive to provide all our customers with a comforting and educational experience each time they work with us. As experts in-home medical equipment, we're here to help you and your loved ones find the home medical equipment and supplies that fit your needs best.
Piedmont Medical Solutions specializes in providing products and services for urological needs, breast pumps and orthopedic devices. We're also certified by the Board of Certification (BOC) in Orthotics and Prosthetics, so our expert fitters can help you get back on your feet with the orthopedic support you need. We offer one-on-one appointments in the comfort of your home too!