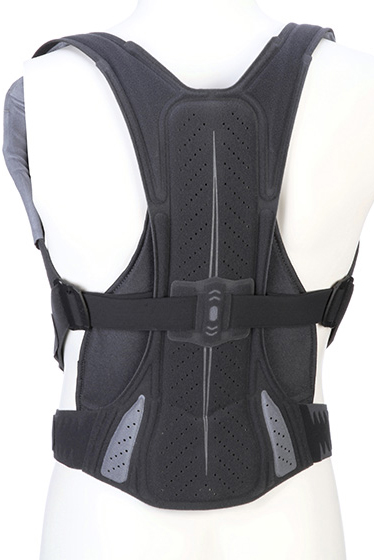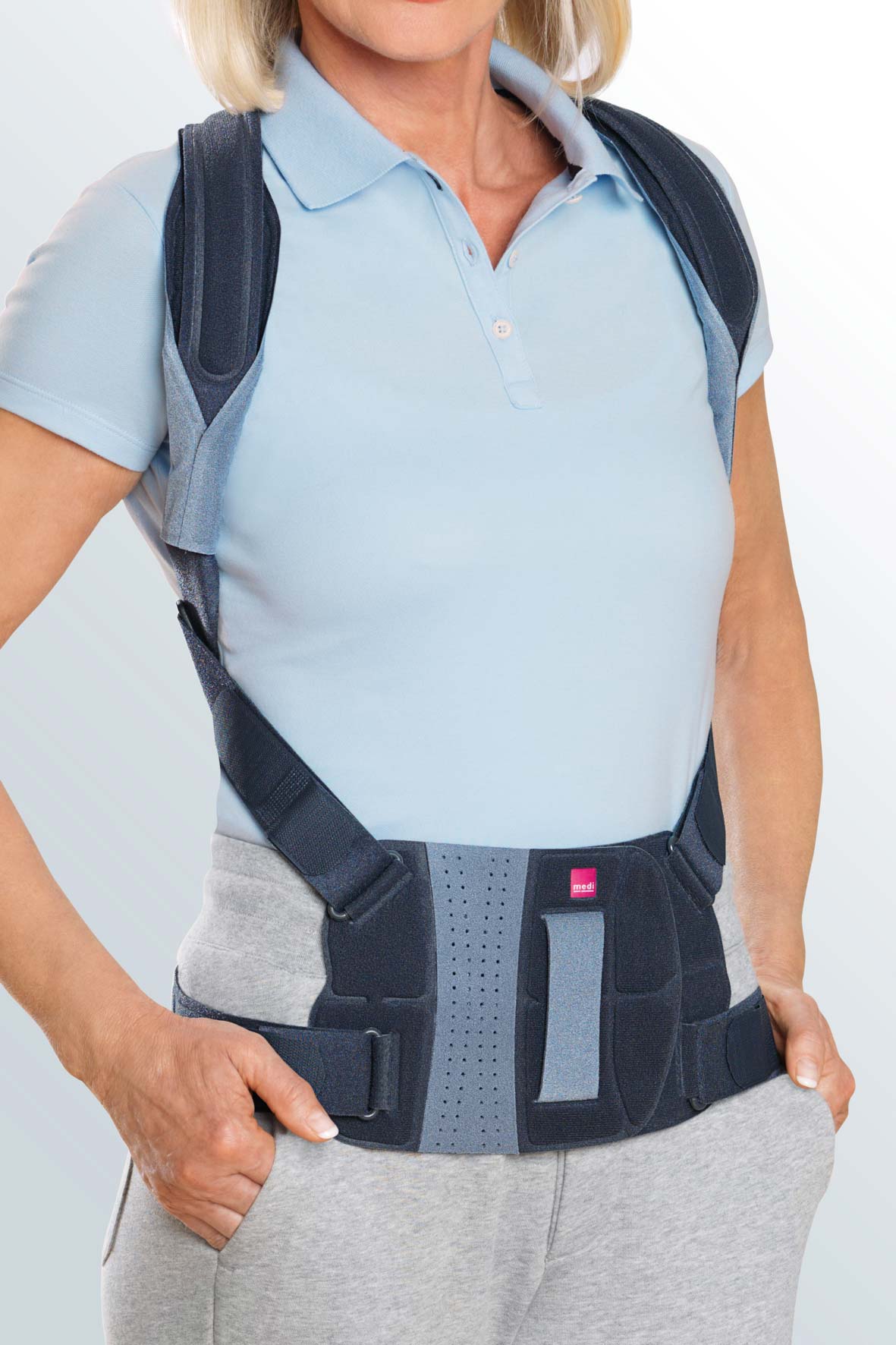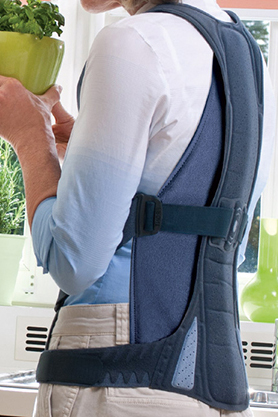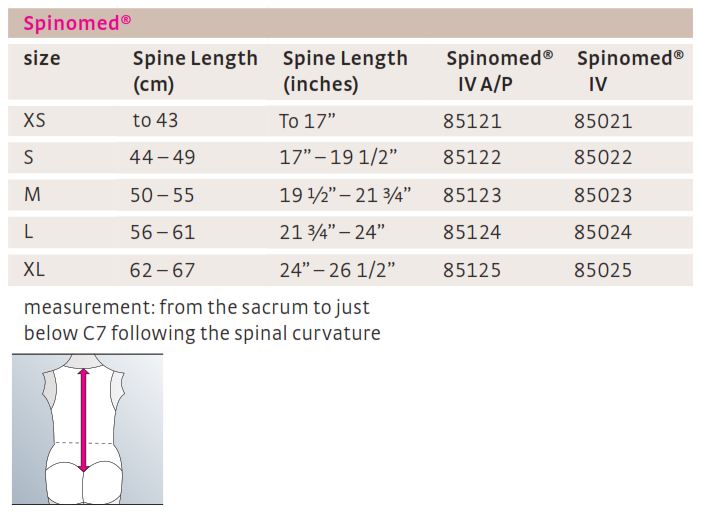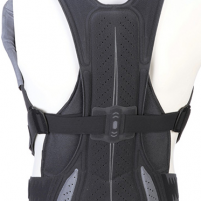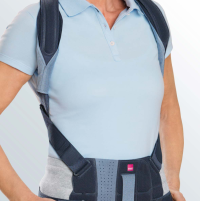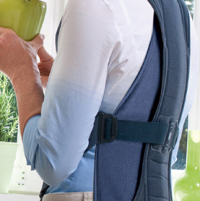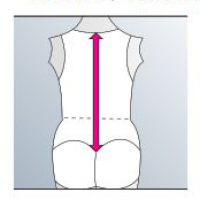 Medicare and Insurance Eligible
Piedmont Medical Solutions works with Medicare or your insurance company to get you the brace you need for as little out of pocket cost as possible. Piedmont is your Medicare-selected provider for back braces, and our staff understands the insurance process. Call us at (336) 602-1668 for more information.
The Spinomed IV A/P is an evidence-based spinal orthosis for osteoporosis therapy.
Details:
Ergonomically shaped shoulder straps make it easy to put on and increase wearing comfort
Two functional straps ensure a clear, light structure and easy handling when putting it on
Perforated soft material increases air circulation under the posterior spine panel ensuring patient comfort
Small notches, stretch material and wide straps at the waist provide the necessary flexibility, a secure fit and optimum wearing comfort
The newly developed flexible intermediate belt ensures that there is an optimum fit and that the belt system works effectively
A flexible and breathable material integrated into the stomach pad provides a good fit and a high degree of wearing comfort. It also facilitates closing under tension
The new strap loops help prevent twisting of the straps
Material Composition
Aluminium, Polyester, Elastane, Elastomer
Washing Instruction
Can be washed by hand at 30 degrees.