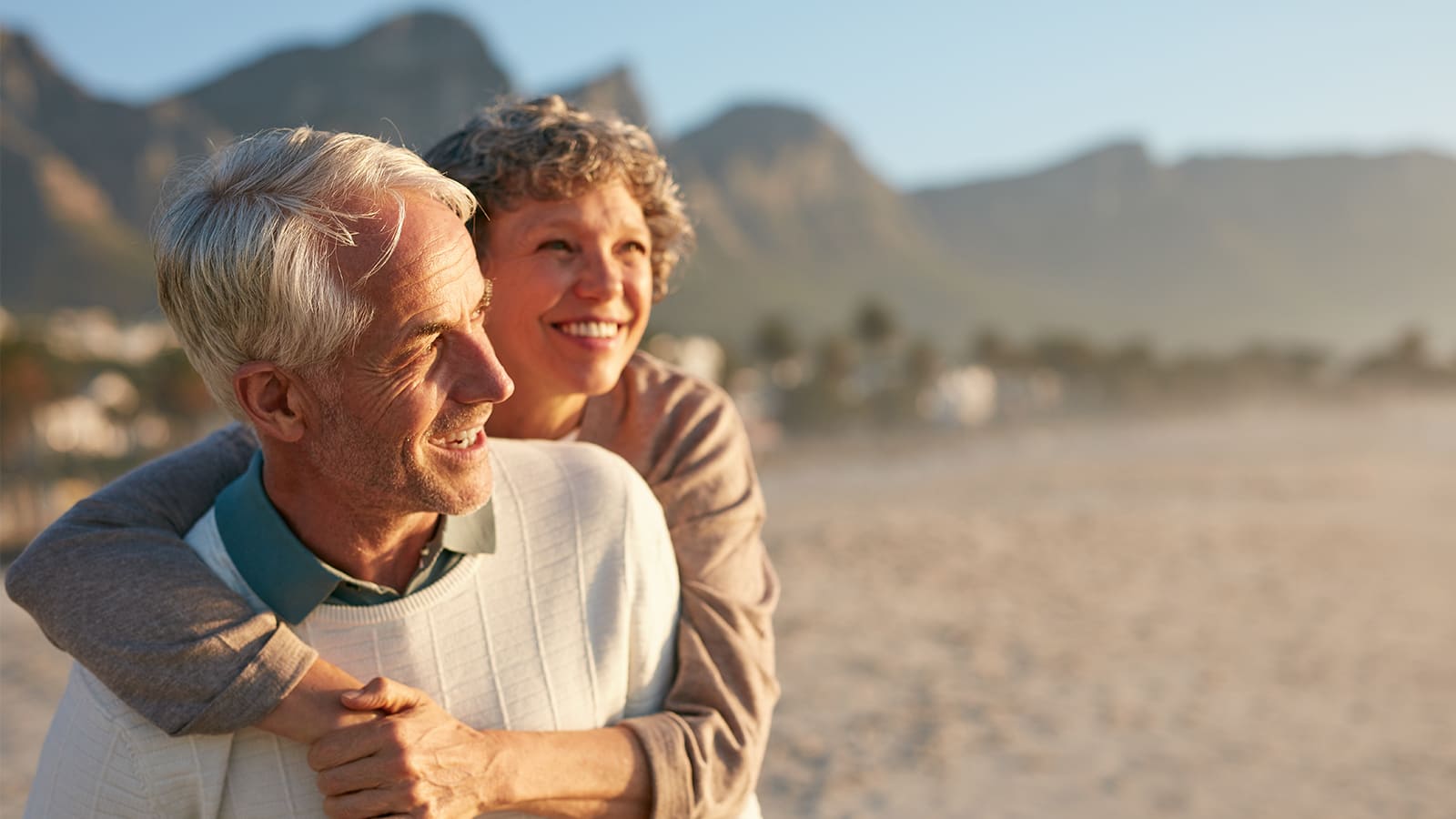 Mail Order Catheters at Little to No Cost* To You
All urinary catheter types
Male or female catheters
All major brands
Most insurance accepted
3 easy steps
Free home delivery
No obligation sample
Provide Your Name and Phone Number Below!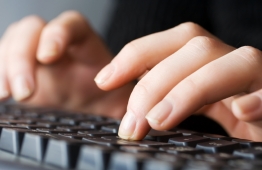 Step 1: Complete Form
Complete the request samples form. Call at 336-602-1668 now!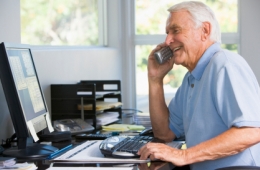 Step 2: Receive a Call & Confirm Information
One of our catheter specialists with contact you to confirm your insurance and product information.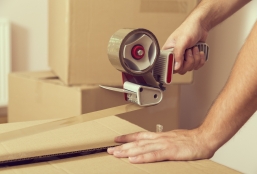 Step 3: Receive Catheters in the Mail
Watch for your sample catheters to be delivered by mail directly to your home.
Request Catheter Samples - Click Here
---
No Cost To You
Medicare and most private insurance plans cover your urinary catheter supplies. You only pay for your co-pay and deductible if applicable. Check with your insurance provider for details.
Free Shipping
We ship urinary catheters and supplies to you for free because you are worth it! All ordered urinary supplies will be shipped directly to your residence free of charge.
Only The Best
Piedmont Medical Solutions offers only the best urinary catheter supplies. We stock intermittent, Foley and external catheters that are gentle on sensitive tissue and easy to use.
Questions? Call us now!
Talk To A Catheter Specialist Now, Call Us At:
336-602-1668
Our Catheter Brands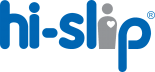 Catheter Styles Available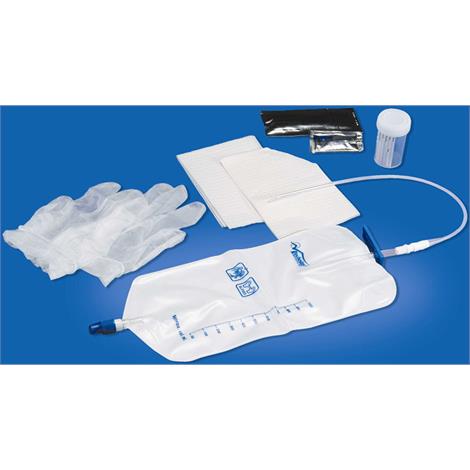 Intermittent Catheters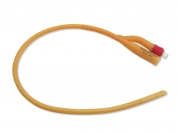 Foley Catheters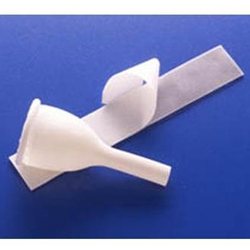 Condom Catheters
Send Me a Sample Catheter Now!

* Free catheter samples are shipped with no obligation to order or enroll in mail order service. Patient responsible for payments not made by Medicare or insurance. Co-pays, deductibles are some restrictions and conditions apply.